Lottie Anderson
(Physical Therapy Tech)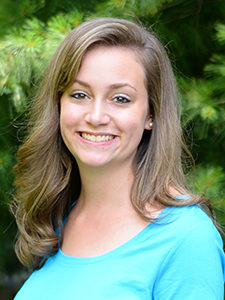 Lottie Anderson joined the Innovative team in the spring of 2017 as a physical therapy technician. She assists the therapists and patients through different tasks and gets them started on their exercises. She graduated from Bridgewater College in the spring of 2017 where she obtained a Bachelor of Science degree in Health and Exercise Science. She was born and raised in Fauquier County.
Lara Barrera
(Physical Therapy Tech)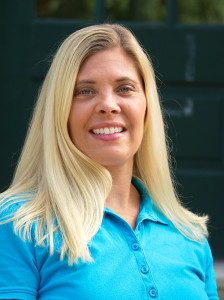 Lara joined our team in early 2014 and is a graduate of Marymount University.  As a therapy tech, she welcomes each patient into our therapy room and helps the patient begin their warm up in our gym. She assists the therapist working with the patients in a variety of ways to ensure the patients visit is welcoming and relaxing.
While living in Arlington, she worked with congressional leaders and non-profit groups on health care reform.  At that point, she realized her passion for helping people.  She has valuable skills with patient care and support.  She learned additional patient skills while employed at Fauquier Health and Rehab.  Lara is a Hall of Fame distance swimmer, who cares about each patient and wants to help them succeed with their therapy goals.  She has been married for 16 years and has two children.  They have lived in Warrenton for over 14 years.
Kylie Clark
(Physical Therapy Tech)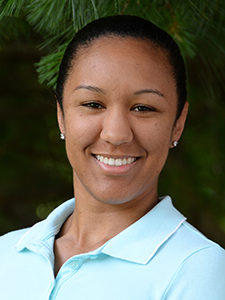 Kylie Clark joined the IPT as a Physical Therapy Tech in October of 2016. Previously she was an intern in our office this past Fall. Kylie graduated from West Virginia University in 2015 was a Bachelors in Sport Exercise Psychology. From an early age, Kylie has always had a passion to work in the healthcare field and a strong desire to help others even more. She plans to pursue a career as a Physical Therapist Assistant in the near future. She enjoys running and spending time with her family.
Jennifer Ely
(Physical Therapy Tech)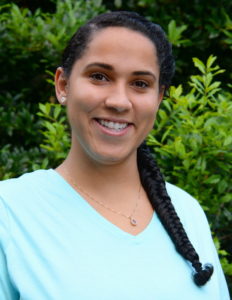 Jennifer Ely is a physical therapy tech who greets patients, assists with exercises as well as the physical therapist.  She is a student at Marymount University studying Health Sciences Pre-PT.  She first started with our team in 2013 as an intern during the summers.  Her passion for working in the medical field started when she was a Junior Volunteer assigned to an out-patient PT Department.  Jennifer was born and raised in Fauquier County.
Kelly Karminski
(Physical Therapy Tech)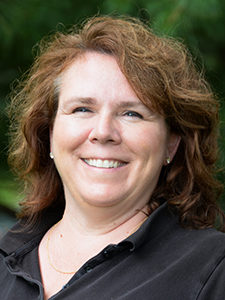 Kelly Karminski recently joined our team as a physical therapy tech. She greets patients and helps them warm up before they see the physical therapist so that their visit is more effective. She studied psychology at Salisbury State University and then received her Master's degree in Human Resources Management from Towson State University. She loves helping people and has been doing so for the last 25 years in different capacities. Although she grew up in Maryland she has lived in Virginia for the last 20 years.
Fatima Simoes
(Reception/Insurance and billing)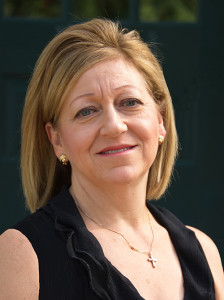 Fatima has over 25 years of professional experience working in an office setting. She joined Innovative Physical Therapy in June 2011. She assists patients with registration, insurance and their appointment needs.
Taylor Young
(Physical Therapy Tech)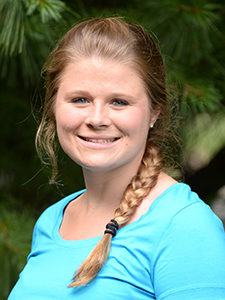 Taylor Young joined the Innovate team in the spring of 2017 as a physical therapy technician. She assists the therapist and patients through different tasks. She will graduate from Germanna Community College's Physical Therapist Assistant Program in May of 2018. Taylor has always known that she wanted to work in a therapy type setting and realized that physical therapy was right for her.